Jean-Luc Bozzoli Paintings

Paintings period of 1988 to 1994 in Hawaii ( Click pictures to view larger. )
| | | | |
| --- | --- | --- | --- |
| | ALUCIA | | ISLE of PERFUME |
| | ANEMOS | | LIGHTWAVES |
| | ANTHURIUM | | MER-CASA |
| | AQUATHEATER | | MOTHER'S EYE |
| | COCOON | | MUKAL |
| | CODIAS | | OCEANIA |
| | CONIS | | PALAZZOL |
| | CORALIS | | RIVER DOLPHINS |
| | DREAMPEARL | | SEA GATE |
| | ENCIEL | | SECOND COMING |
| | ENTRANCE | | STARSEED CHILD |
| | ET.ANGEL | | STAR LINK |
| | GALAXY PLAY | | STAR MATRIX |
| | HANA | | TIMELESS ISLE |
| | GATEWAY | | TRANSHELIX |
| | WATERLIGHTS | | TULOM |
| | EARTHSEASKY | | ECLIPSE |

( all images are GICLEES printed up to 44 inches )
___________________________
Earlier paintings period of 1980 to 1983 in Singapore and Sydney.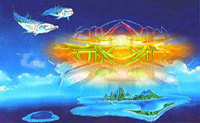 .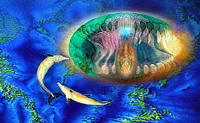 .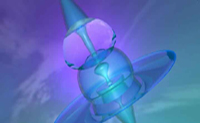 .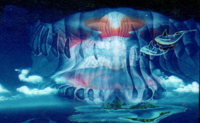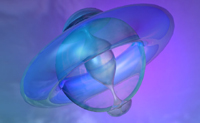 .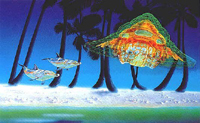 ,.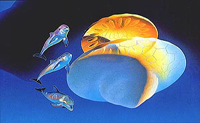 ,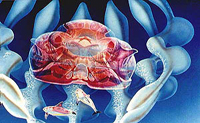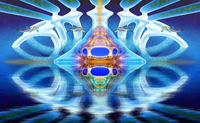 .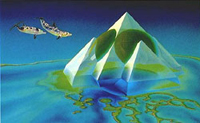 .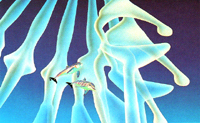 .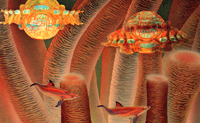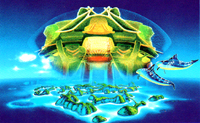 .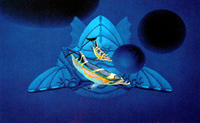 .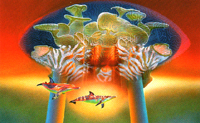 .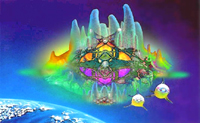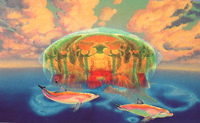 .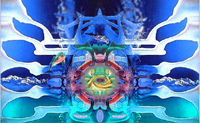 .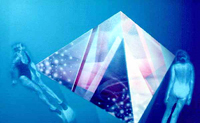 .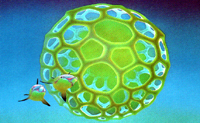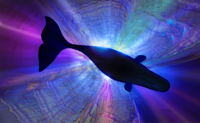 .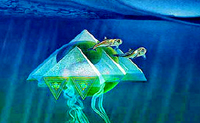 .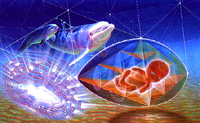 .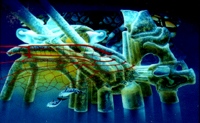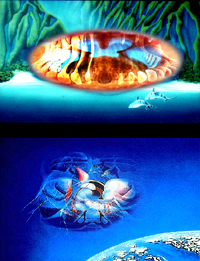 .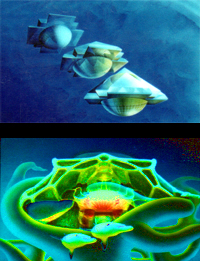 .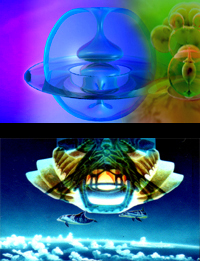 ,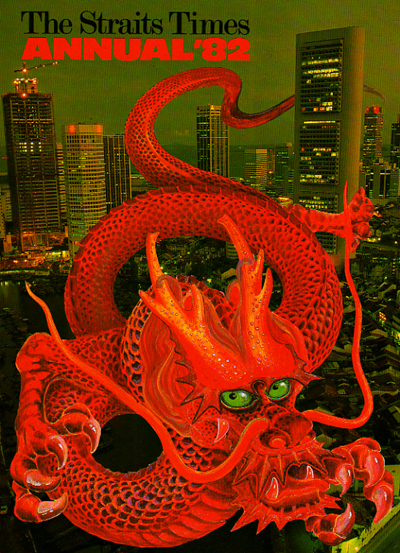 In 1984 to 1988 these paintings above with others were compiled into an audio visual and animated slide show: Jean-Luc's road show across the USA.
___________________
Within the period from 1975 to 1980 in Noumea and Auckland.
Sleeping on my boat in New Caledonia, for 20 minutes, a dolphin kept looping and sounding under the hull , waking me up before each sunsrise...
and coincidently my paintings changed in colors, with visions of crystals seeding life forms and rising from the ocean.
Then in New Zealand stunning dreams of dolphins and whales... lead to a visual show of multi-projectors with "Limbs Dance Co".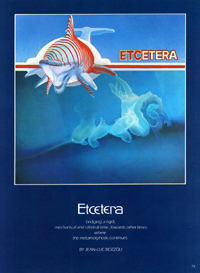 .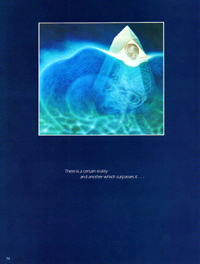 .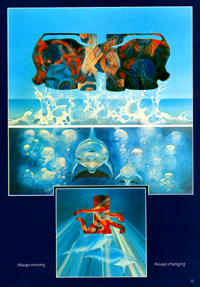 .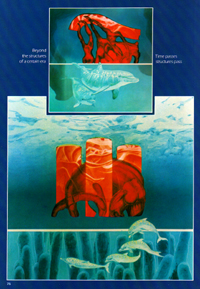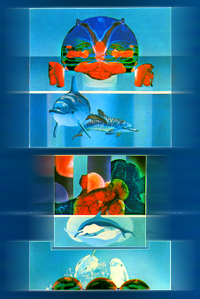 .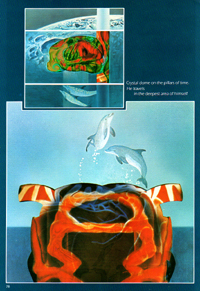 .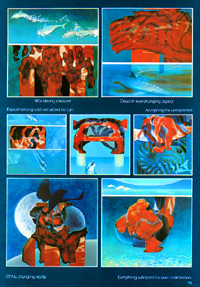 .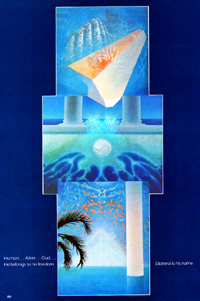 A year later in Australia, few of these visuals were combined in "Simply Living", a magazine that dedicated an issue to the mythology of dolphins.
_______________________
Here few paintings from early 1970's in France and New Caledonia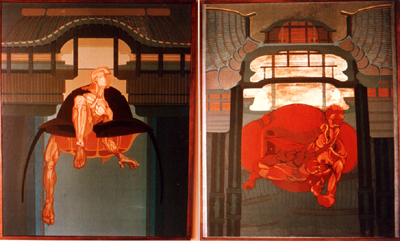 .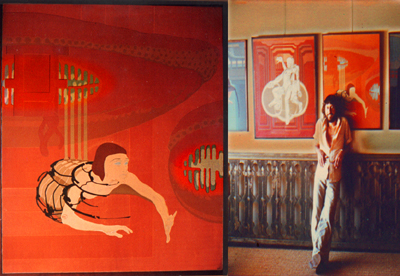 _______________
Aux Beaux-Arts 1968-69 in France... a "Cymatics" show ( see BIO )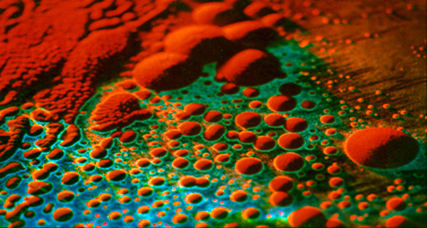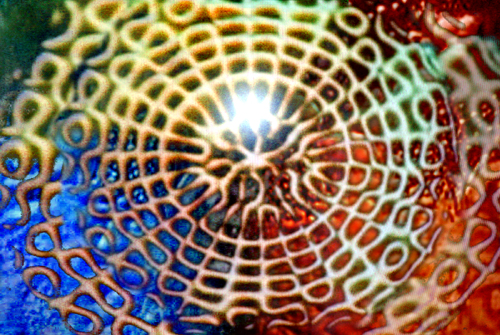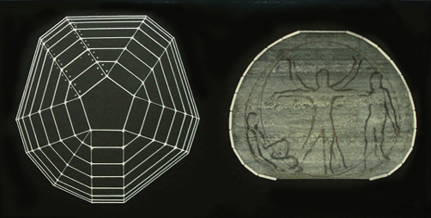 Sound or music were converted into synchronized patterns, and projected inside the 12 foot dome, from a center cymatic lens-box.
The frequencies of these vibrations create sounds as well as forms and colors... and can resonnate with specific purposes
© Jean-Luc Bozzoli. 1970-2000. All rights reserved.